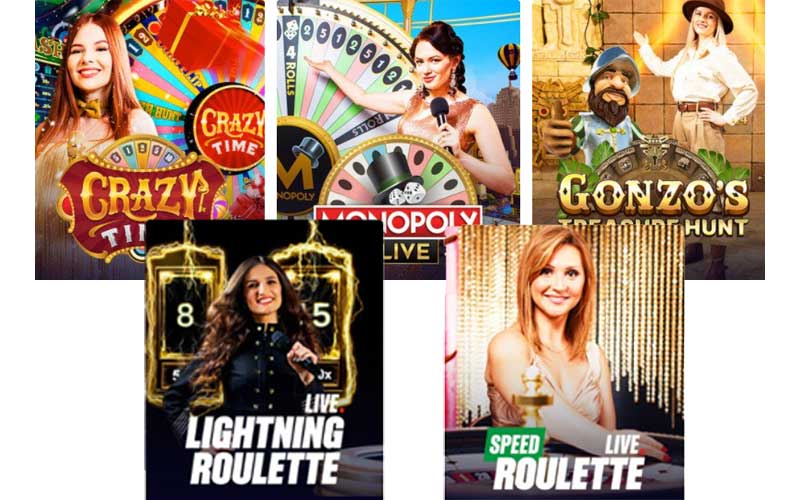 Have you always asked yourself: What are the Best Live Casino Games to play? I've got some good news for you. It's time to discuss the Top 10 Best Live Casino Games at the moment. If you open the Live Casino you see tons of different games. You don't know where to look. An online casino could have hundreds of Live Casino tables. How do you know which are the Best Live Casino Games to play? Well, you can read it all here!
In this article we're going to tell you more about the Top 10 Best Live Casino Games on the internet. We searched for hours over the internet and made a selection of the best live casino games to play. We tell you how to play these games and where you can play them.
Where can I play the Top 10 Best Live Casino Games?
Are you asking yourself where you can play the Top 10 Live Casino Games? I have some good news for you. We've selected the best online casinos on the internet just for you. In the table below you find some of the best online casinos. Simply click on the 'Play Now' button and we send you directly to the online casino. Claim their Welcome bonus and try their Best Live Casino Games within minutes.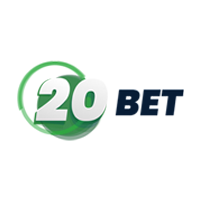 20Bet Casino
100% up to
€120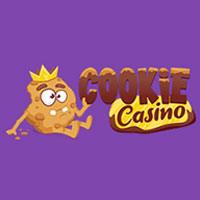 Cookie Casino
100% up to
€100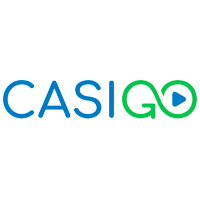 CasiGO
200% up to
€200
The Top 10 Best Live Casino Games
Now it's finally time to tell more about the Top 10 Best Live Casino Games. We will discuss these games briefly. Of course we will tell you more about the RTP of the games and you can play them the best way.
1️⃣ Crazy Time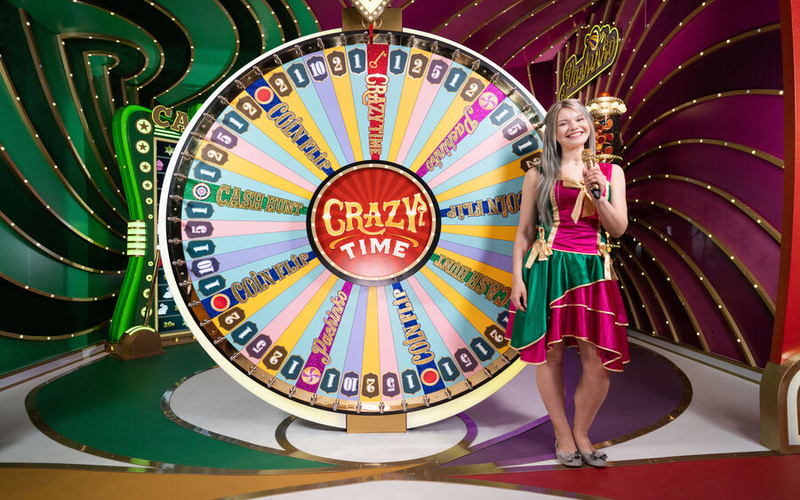 Crazy Time is probably the most popular Live Game Show on the internet at the moment. Of course this game is developed by Evolution Gaming. Crazy Time is being played with a Money Wheel. On the wheel you can find the numbers 1, 2, 5 and 10. Besides the numbers you can also find the 4 Bonus Games;
Coin Flip
Pachinko
Cash Hunt
Crazy Time
With the bonus games you can get the highest multipliers. I've seen bonus games with multipliers that can go up to 5.600x. Players are looking for the highest multipliers out there, it's a thing at the moment. This game is so popular that Evolution created a new Game Show from one of the bonus rounds. The new Crazy Coin Flip has been announced by Evolution Gaming in their 2022 Roadmap.
The RTP of this game is 95,41%, this is not the best part of the game. But what is the best part? The fun, excitement and entertainment. Crazy Time is the absolute number 1 if we talk about Live Casino Games.
2️⃣ Monopoly Live
A clear number 2 for us was Monopoly Live. Monopoly Live is also a Money Wheel based game from Evolution Gaming. Of course this game is based on the board game Monopoly. Evolution made a combination between the Money Wheel and the Classic Board Game. This was a bull's eye for Evolution Gaming!
Monopoly Live has without a doubt the best bonus game at the moment. You find yourself in a virtual world with a gigantic Monopoly Board. Every street has its own multiplier and these can be topped up with random houses and hotels. You can get 2 or 4 ROLLS and you need to try to get as many multipliers as possible.
Monopoly Live has a RTP of 96.23%, this is pretty good for a Live Game Show. Besides the RTP, the maximum win of this game is €500.000, which is the same as Crazy Time. Monopoly Live will also get a new Game Show in 2022. Monopoly Big Baller is a brand new bingo type of game with the Monopoly Bonus Rounds. A combination between Mega Ball and Monopoly Live.
3️⃣ Lightning Roulette
Lightning Roulette is available in almost every online casino at the moment. Lightning Roulette is also developed by Evolution Gaming. This game is the first version of Roulette with increased multipliers. Evolution was the first to combine multipliers with table games.
Every round starts with the betting time. After the betting time is over there will be picked up to 5 Lightning Numbers. These numbers get a multiplier that varies from 50x up to 500x. When the ball lands on one of the Lightning Numbers (and you've betted on this number) you can get the increased multiplier.
Lightning Roulette is extremely popular because of the high multipliers you can get. Players are looking for the highest possible multipliers. That's why Crazy Time and Monopoly Live are so extremely popular among live casino players.
4️⃣ All Bets Blackjack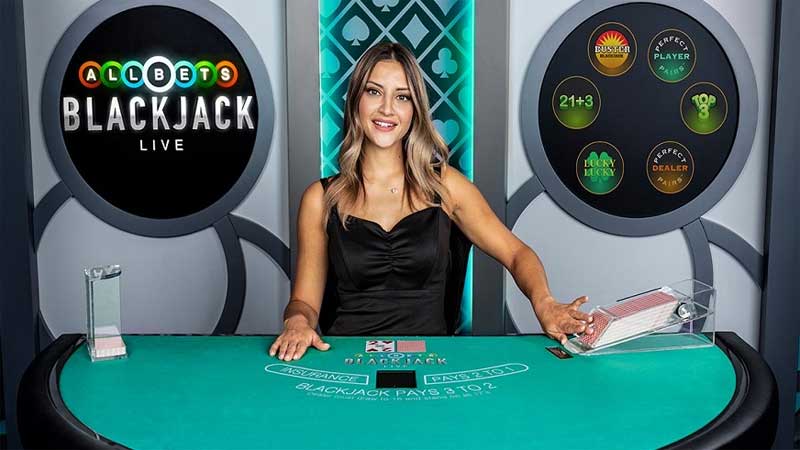 Do you like Blackjack, I think you'll like All Bets Blackjack even more! All Bets Blackjack is a Single Seat Blackjack game, so an unlimited amount of players can join the table. Every round of All Bets Blackjack works just as a normal game of Blackjack. The dealer will deal two cards for the player and one open card for the dealer. The player get 4 options:
Hit
Stand
Double
Split (when it's a pair)
Everybody can make their own decision, but you do get the same cards. It's possible that some players are winning and some are losing with the same cards.
At All Bets Blackjack all Side Bets have a different RTP. The RTP varies between 91% and 96.30%. If you're looking for the Side Bets with the highest RTP, then you should play 21+3, Player Pair and Dealer Pair.
5️⃣ Cash or Crash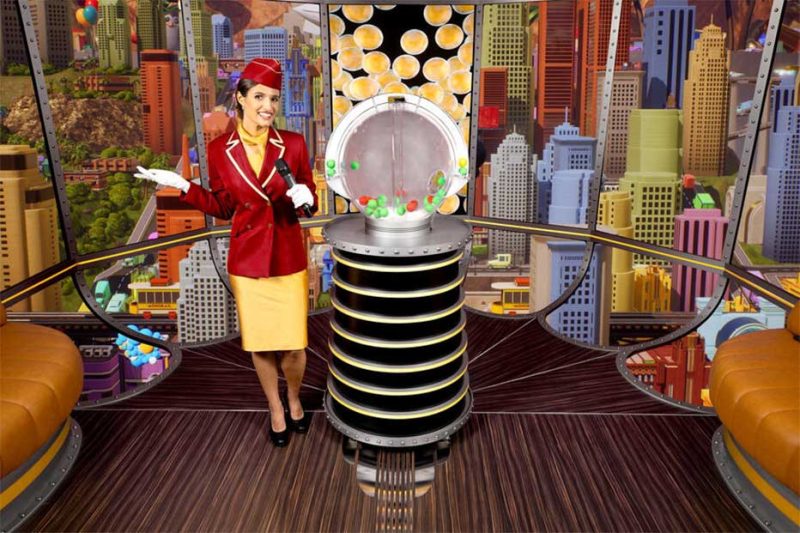 Cash or Crash was launched in 2021 by Evolution Gaming. This was a completely new concept for a lot of players. It looks like a bingo game, but it's totally different. This game is played with a huge glass bowl with small balls in it. There are in total 19 Green, 8 Red and 1 Golden Ball. The green balls will bring you to the next level, the golden ball is an insurance, but when you get the red ball it's game over.
Every time you get a green ball, then the multiplier will be increased. You can decide every round if you want to take half, cash out or leave it for now. The golden ball is an insurance against the red ball. When you've picked the golden ball, you can get 1 red ball and don't lose your money.
With a fantastic RTP of 99.57% this game belongs in the Top 10 Best Live Casino Games. The fact that you can decide every round what your next step will be is amazing. You can make your own decision about cashing out or keep playing. The maximum multiplier you can get is 50.000x!
6️⃣ Speed Roulette
Speed Roulette is a quicker version of the Classic Roulette. You can bet on all the betting options you're used to. Place bets on numbers or parts of the wheel. Besides these options you can also bet on the Outside Bets;
Red/ Black
1-18/ 19-36
Even/ Odd
Columns
If you've placed your bet and saved it, then you go to a huge room. Within this room you can see up to 20 Roulette tables. After you've placed your bets you go to one of the Roulette tables. You can go to a different table every time.
Through this way you can play much quicker, because you don't have to wait for the betting time to be over. You can save bets and switch between your betting strategies. Because of the quickness and the huge amount of Roulette tables, this game belongs to the Top 10 Best Live Casino Games. Nobody likes to wait on other players and the dealer.
7️⃣ Infinite Blackjack
Another unmissable game in an online Live Casino is Infinite Blackjack. Blackjack is one of the most popular classic casino games. There is one big disadvantage to this game. Blackjack tables could be full and nobody likes waiting. Evolution has a solution for this problem and that is Infinite Blackjack. This is a Single Seat Blackjack game where an unlimited amount of players can join. There are two extra side bets options. You can bet on 4 side bets:
21+3
Any Pair
Hot 3
Bust It
You find yourself in a calm and cozy studio with a dealer. This is much different in comparison to other Game Shows from Evolution Gaming. With an RTP of 99.47% this is a very exciting game to try. Never wait for a free spot on the table anymore.
8️⃣ Super Spin Roulette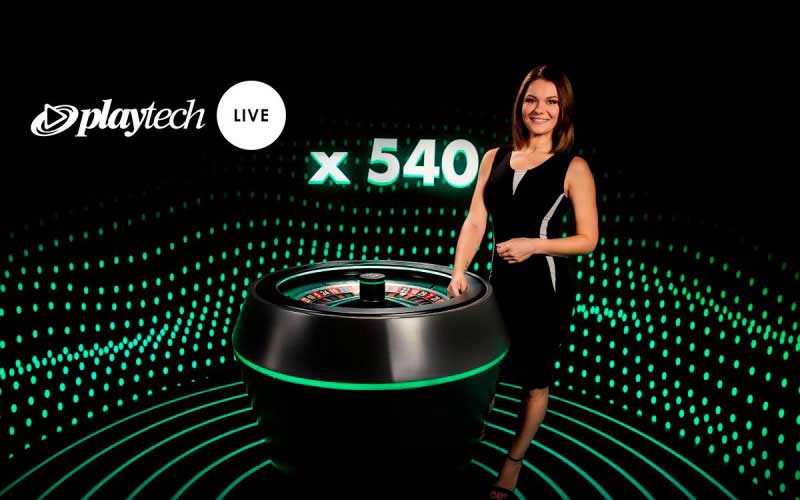 Super Spin Roulette is a brand new game developed by Playtech and Bet365 together. This game has the best of all the Roulette games together. Every round of Super Spin Roulette there will be picked up to 7 numbers. All these numbers will get the same multiplier. Multipliers could vary from 60x up to 540x.
You can bet on your usual betting options. All the Inside and Outside bets are available. The best part about this game is that all the Inside Bets count towards the multiplier. You don't have to bet on single numbers, you can also bet on Split or Corner bets.
This game is only available at Bet365. So when you want to play this game, you first have to open a free account at Bet365. Click here and we send you directly to the Live Casino section of Bet365.
9️⃣ Speed Blackjack
This game is for the quick deciders and players who like excitement. Speed Blackjack is played on a high speed level. Multiple Game Providers have developed Speed Blackjack, including Evolution and Pragmatic Play. At Speed Blackjack you don't have to wait on the decision from the players before you. Everyone that made a decision will get their card (or not). So if the last players makes the first decision, he gets the first card. This makes this game about 40% quicker in comparison to classic Blackjack.
Speed Blackjack can also be very frustrating. If someone was just a millisecond quicker and takes the best card for you, that can be frustrating. Besides this we can assure you that this game deserves a spot of the Top 10 Best Live Casino Games. It has a RTP of 99.28%, which is around the same a other Live Blackjack games.
🔟 Gonzo's Treasure Hunt
Gonzo's Treasure Hunt is also a game from Evolution Gaming that was launched in 2021. This game was developed because of the huge success of Gonzo's Quest Slot. This Live Game Show is interactive, which lots of players like. Players need to find the treasures of Gonzo. You can get 6 multipliers in total, 1x, 2x, 4x, 8x, 20x and 65x.
You can decide your bet and the amount of hands you want. There's a gigantic wall with 70 boxes. Underneath every box there's one of the multipliers. Choose the right box and you'll get this multiplier. There are also random multipliers that can increase your multipliers. You can win up to 20.000x your bet!