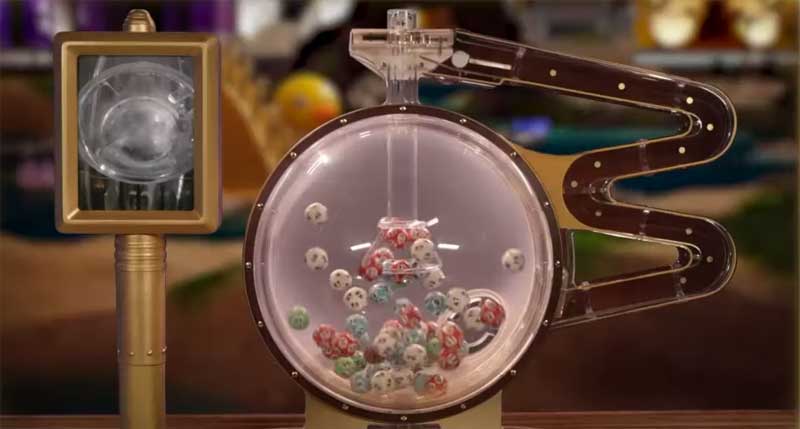 A few years ago Evolution Gaming introduced a brand new Game Show, Monopoly Live. This was a great success right from the start. I believe that the 2 ROLLS & 4 ROLLS Bonus Round is the best bonus round Evolution ever created. Evolution believed that this wasn't the end for Monopoly, they wanted to create another Monopoly Game. It's called, Monopoly Big Baller! It's a Bingo-type game, just like Mega Ball. The game is simple to understand: Make Lines, Make Money!
This game is made with a 1920 style theme. You see the presenter and Mr. Monopoly on a Ship cheering you on. In this review we're going to tell you more about Monopoly Big Baller, which is not live yet! We know this game will be released in summer 2022. We're going to tell you more about:
Where to Play
How to Play
Monopoly Big Baller Bonus Round
Strategies
Where to Play Monopoly Big Baller
Like I said before, Monopoly Big Baller isn't live yet, which means you can't play this game yet. What we do know is that they aim to be live this summer!
We can tell you more about the online casinos where you can play the Live Games from Evolution Gaming. All online casinos where you can play the games from Evolution Gaming will also have Monopoly Big Baller. In the table below you find the Best Online Casinos where you can play Evolutions Live Games.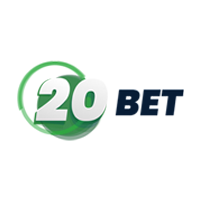 20Bet Casino
100% up to
€120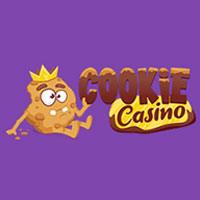 Cookie Casino
100% up to
€100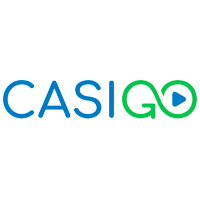 CasiGO
200% up to
€200
How to Play – Monopoly Big Baller
So for the players who know Mega Ball will also understand how this game works, but there are some differences at Monopoly Big Baller. It's Player versus Casino of course. Every player can buy up to four cards, which is pretty different in comparison to Mega Ball. A player really can pay attention to the four cards. All the players have the same cards, so cheer together for the last numbers!

Before the Bingo starts the cards will be filled with Free Spaces and Extra Multipliers, which means the prizes will get insane! This means that you need less numbers to complete a line on your cards. But there are also multipliers on single numbers. In the preview we saw multipliers up to 100x on a single number!
Mr. Monopoly is also helping the present this game and you know what that means…. The Monopoly Bonus Round! There are also two cards where you can unlock the 3 ROLLS & 5 ROLLS Bonus Rounds. Yes, 3 & 5 ROLLS!! A higher amount of Rolls means a bigger chance of hitting a big winner! The biggest wins on the internet are made with the Monopoly Bonus Round. But how do these Bonus Rounds work?

Monopoly Big Baller Bonus Round
Most of you will know the Bonus Rounds from Monopoly Live. But let me explain it for those who don't know. You must complete the card with the Rolls Bonus on it to unlock this bonus. 3 Specific Numbers for 3 ROLLS and 5 Specific Numbers for 5 ROLLS. If you didn't bet on these cards you don't qualify for the Bonus Round.
Unlock the Bonus Round and Evolution will send you to a 3D Monopoly World. You enter the Monopoly World where you can find the famous Monopoly board. Before the bonus round starts random multipliers are given to every street. The further you come, the higher the multiplier will be. Two real dice are rolled and Mr. Monopoly will walk over the board. When you have 3 ROLLS you have 3 chances to hit some multipliers on the board, but if you have a double it doesn't count as ROLL.
Mr. Monopoly walks over the board and you see your multipliers rising every roll. When you have 5 ROLLS the chance is pretty big you reach the end of the board. If you cross "GO" all the multipliers will be doubled, which means higher multipliers on every roll!
You see your potential Bonus in the left corner of the game. You receive this money when you have no rolls left. After your last roll is over you receive your winnings and you go back to the normal game again.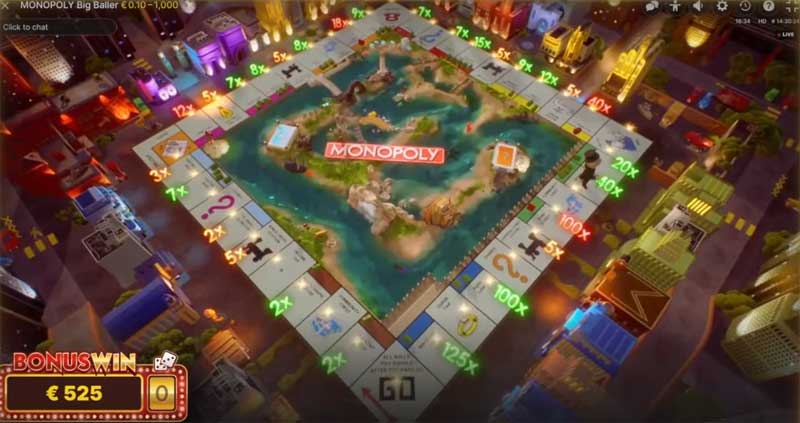 Possible Payouts & Features
Streets – Every Street has their own multiplier. Your bet will be multiplied by the multiplier of the Street. The more Houses and Hotels a street has, the higher the payout will be.
Chance or Community Chest – These Chance cards or Community Chests could either give you a random multiplier or you have to pay some kind of tax.
Tax – Your winnings will be reduced with 10% or 20%
Passing "Go" – All prizes on the board will be doubled when you pass "GO".
Go To Jail – You can only leave jail when you roll a double with the dice. If you don't throw a double the bonus round will end here.
Strategies
Monopoly Big Baller isn't live yet, so it's hard to create a strategy for a game you haven't played yet. If Monopoly Big Baller comes live, I'll be the first one to play this game! After my game session I can tell you a more specific strategy of course. I can answer questions like: Which card pays the most or What is the best way to split my money over the cards.
What I can tell you is: Always bet on the Bonus Rounds, 3 & 5 ROLLS! It would be a bummer if you didn't bet on these bonus rounds and you see players walk away with a 200x multiplier. If you don't bet on the ROLLS you should not play Monopoly Big Baller. The Bonus Rounds is where the money is being made!